The secret is to not cut the opening out, but to start with the front apron board about 3/8" oversize in width and length.
Calculate the width of the drawer front so it is centered on the face of the board, rip the board so you have even strips on each side of the drawer front.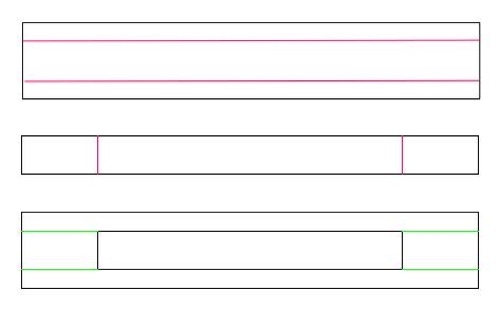 Cut the drawer front to size, leaving trim of equal length on each end, glue the two thin strips to the end trim peices so that the opening is about 1/8" longer than the drawer front. Cut the glued up unit to length so opening is centered. Rip the width to match the other apron boards.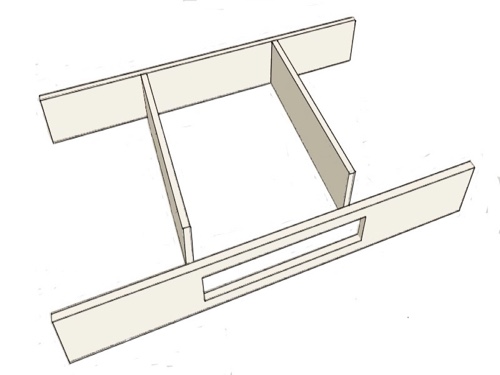 Cut two lengths of material for rails that will fit between front and rear apron boards, fasten them so they are flush with opening on both sides,
Make drawer box 1" narrower than opening and mount drawer hardware to side rails, front of drawer box should be even with inside face of front apron.
Trim 1/16" off both edges of drawer front, fasten to drawer box so front is centered in apron opening.